Out in Tech Indianapolis | Building Inclusive Tech
March 26, 2020 6:00 pm - 8:00 pm
Join Out in Tech Indianapolis and Women Who Code at Onebridge for a panel discussion about building inclusive technology.
21+.
——-
Note: Out in Tech's Code of Conduct applies to all our spaces, online and IRL.
–
Coronavirus 2020 Update: The Out in Tech team will continue to monitor developments around COVID-19 and follow the best practices laid out by the CDC, WHO, and other relevant entities. We remain committed to communicating regularly regarding the status of the event. If you're sick on the day of the event, please stay home until you feel better.
–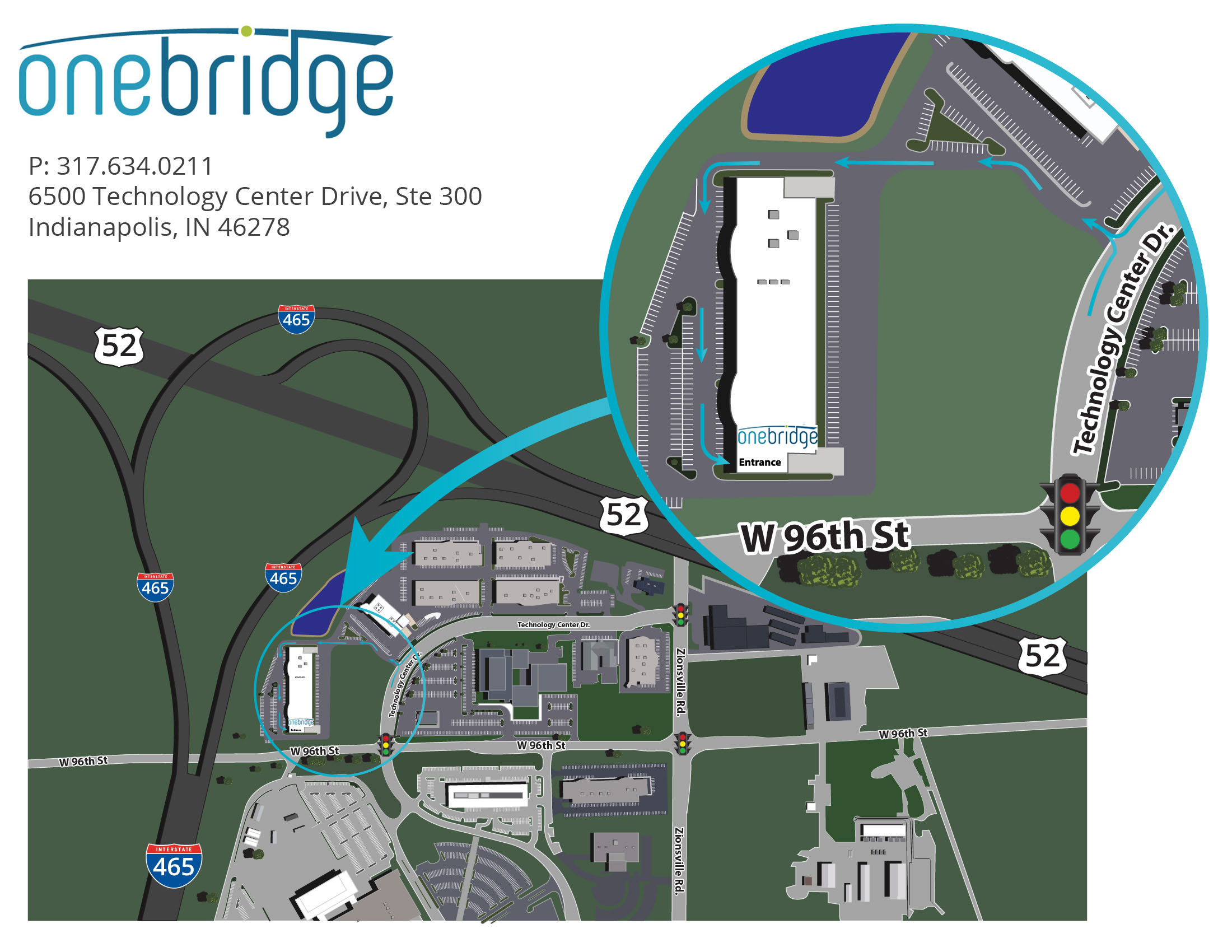 Register
Venue:
6500 Technology Center Dr #300, Zionsville, IN 46077
Note:
Join Out in Tech Indianapolis and Women Who Code at Onebridge for a panel discussion about building inclusive technology.
21+.
——-
Note: