Out in Tech ATL | Lightning Talks at Microsoft
December 3, 2019 6:00 pm - 9:00 pm
Join Out in Tech ATL and Microsoft for an evening of lightning talks from the local LGBTQ+ tech community. 
21+. Drinks and snacks served.
We will be accepting donations for Lost-n-Found, a 501c3 non-profit whose mission is ending LGBTQ+ homelessness in Atlanta. We will have baskets of commonly-requested items the organization needs. Help us send as many baskets as possible to these kids!
Featuring:
Ada Powers, "Minimum Viable User Research"
Tips, tools, and a smidge of theory to help you gain a better understanding of how your products hold up under real human use.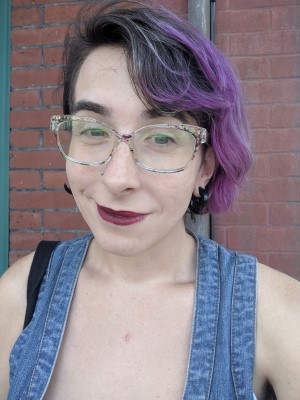 Ada is a writer, designer, and researcher hellbent on doing right by other people. She's constantly amazed by a lot of things: that you can just call yourself a writer and nobody will stop you, that a bunch of apes figured out how to make sand that could think, and the most amazed at how hard we have to try not to use the thinking sand for fascism. She tweets whatever comes into her queer little garbage brain at @mspowahs.
———
Nicole Young-Turner, "Disrupting In(Tech)quity: Creating Pathways for the Next Gen of LGBTQ Innovators"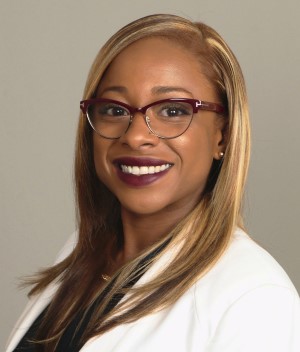 Nicole Young-Turner is a social justice technologist, OUT educator, and advocate for LGBTQ+ inclusion, equity, and access. Her deep belief in the power of activating technology to re-imagine and transform our world is rooted in her identity and lived experiences as a southern Lesbian of Color and first generation college graduate of the Georgia Institute of Technology. Nicole's personal and professional connection to the unique barriers and untapped potential of the dynamic LGBTQ+ community ignites her passion for driving exposure and awareness, developing sustainable pathways and partnerships, and disrupting what (and who) it means to be a techie!
As a social impact leader and change agent on the "Human Side of Tech," Nicole has spearheaded the charge in organizations like Black Girls CODE and Teach For America to empower, educate, and create opportunities for under-represented innovators in Tech and STEM. She currently serves on the Executive Board of Directors for the LGBTQ+ PRISM Community Coalition and is a proud member of OUT in Tech Atlanta.
———
Daniella Jones, co-ambassador of the Pride at Samsara ERG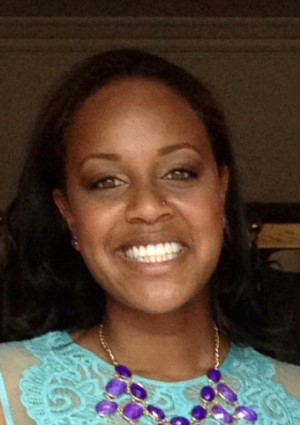 Daniella Jones is a cross-functional innovator serving in the current role of Customer Support Engineer. Dependable by nature, she acts as a resource to both her Atlanta team, but also acts as a liaison for the UK office. A strong promoter of inclusivity and diversity, Daniella is the co-ambassador of the ATL Pride ERG and co-founded the ERG Blaccsara with intentions of building a stronger work family.

With a background in Neuroscience, Daniella aims to use the interactions of Technology and Data Analysis to help develop real-world solutions and make advancements in the field.
———
Note: Out in Tech's Code of Conduct applies to all our spaces, online and IRL.
Register
Venue:
3393 Peachtree Rd NE Suite 3007A, Atalanta, GA 30326
Note:
Join Out in Tech ATL and Microsoft for an evening of lightning talks from the local LGBTQ+ tech community. 
21+. Drinks and snacks served.
W